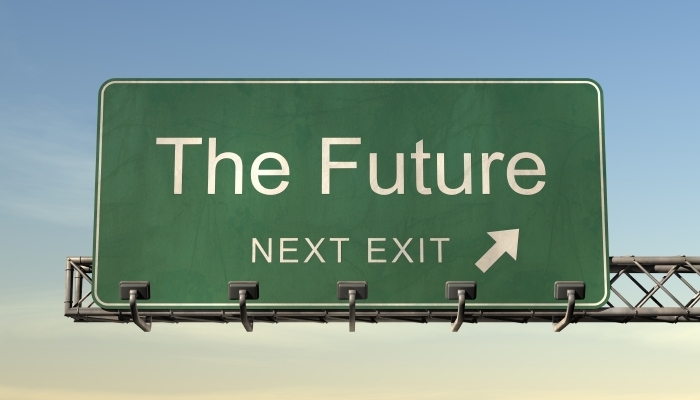 Health care administration career professionals are business professionals that use skills developed in traditional academic programs such as a master's in health administration, or an MBA specialized in healthcare.  While the jobs and activities vary almost as much as the organizations they work for, health administrators generally fall into two main categories: specialists or generalists. Specialists focus on specific clinical departments or services, such as cancer treatment program, while generalists manage or oversee an entire facility or system.
Many aspects of health care administration are similar to other types of  business administration, in that they deal with the finances, personnel, government regulations, and  a host of other complex and challenging activities. But a key aspect that sets a successful health care administrator apart is his or her passion and caring for people and making a difference in their wellness and health care.
With the dynamics of the marketplace and the aging population, the demand for these professionals continues to grow rapidly.  From organizations of only 1-2 staff members to major international companies employing hundreds of thousands of employees, today an estimated 100,000 people serve in health administration, from middle management to CEO positions.
These are six of the most rewarding health care administrator careers today:
#1 Administrator of a Hospital
This is the most traditionally recognized career in healthcare administration, and one that offers the widest range of work in the medical field, dealing with quality of services, compliance with all governing bodies regulations, consultation with all medical professionals on staff, and meeting the financial objectives of the facility.
#2 Administrator Physician Group
While physicians are very talented individuals, and have an interest in the business aspects of their practices, it is almost impossible to manage a mid to large size practice while providing patient care. The Administrator  ensures that all business aspects, such as personnel, purchasing, budgeting and accounting, and regulations are performed in a professional and effective manner.
#3 Administrator Hospice or Elderly Care Long-Term Care Facility
As the population of all developed countries age, it is an area of growth that brings new and important challenges to the health care industry. Many patients and their families are faced with aspects of living that are new to them and need a compassionate and well informed administrator to manage the range of services provided, both physical and mental health aspects
#4 Administrator Insurance company or HMO
As the public and private sectors converge, administrators in this field are challenge with knowledge of health care issues with an emphasis on  locating funding , and finding new and innovative methods to provide sufficient and quality care with limited resources.
#5 Administrator for Medical Equipment Manufacturer
The administrator for this type of enterprise is a healthcare professional that enjoys the excitement of new scientific methods and products and the challenge of the patent and marketing process, with an emphasis on legal considerations
#6 Administrator for Public Care Health Facility
The federal government has a long history of providing care to special groups in our society such as the veterans and others in various categories, and the career professional is one that understand these special conditions and how they fit into the fabric of working with the private care sector. Many graduates help to shape healthcare policy by pursuing careers with local, state, or federal agencies (such as the Food and Drug Administration and Centers for Medicare & Medicaid Services) or health-related national associations, such as the Red Cross or the American Hospital Association.