<!- mfunc feat_school ->

Featured Programs:

Sponsored School(s)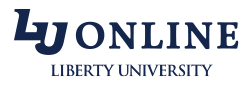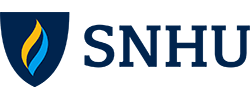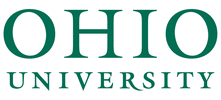 <!- /mfunc feat_school ->

Today's healthcare industry is experiencing all new challenges, unlike anything we've seen in modern history. We now live in a world where 'COVID-19' has become a household name, and where the whole idea of a global pandemic is no longer some kind of abstract idea from the plotline of a dystopian sci-fi movie. But we also live in a world where technology-driven practices and medical innovations are changing the way we do healthcare. And all the while, the demands on our healthcare system have never been greater.

Both the challenges and the complex nature of the solutions are pushing our healthcare system like never before, so the call for expert medical specialists, nurses and allied health professionals continues to grow.

Whether your sights are set on providing care at the bedside, managing healthcare teams, or making decisions at the systems level, healthcare continues to be one of the most steady and reliable industries, where job growth and advancement opportunities are pretty much a sure thing.

<!- mfunc search_btn -> <!- /mfunc search_btn ->

And a lot of those jobs pay well too.

According to the Bureau of Labor Statistics, medical and health services managers earned a median annual salary of $100,980, as of May 2019. The top 10% in the field earned more than $189,000 during this time: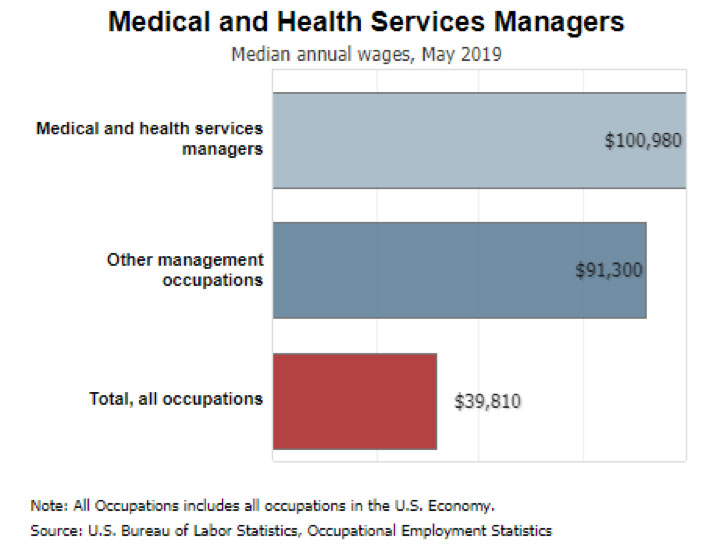 What you'll find here are the highest paying jobs in healthcare today, and the ones that any forward thinking business-minded grad student will want to know about. Not only are these the job titles that come with the heftiest salaries today, as reflected in the most current data published by the U.S. Department of Labor, Bureau of Labor Statistics, they're also the kind of positions that are going to continue to be more and more vital to delivering cost-effective patient-centered care well into the future:
#1 Hospital CEO
A hospital CEO (chief executive officer) oversees an entire hospital or multi-facility hospital system, with a hand in everything from daily operations to high-level system-wide decision making. These high-level healthcare professionals ensure that the hospital is operated in the most efficient, cost-effective manner possible, with a constant eye to the bottom line.
Hospital CEOs, who fall under the broader BLS category of chief executives, earned a median salary of $184,460 as of 2019 – easily putting them at the absolute peak of the salary hierarchy.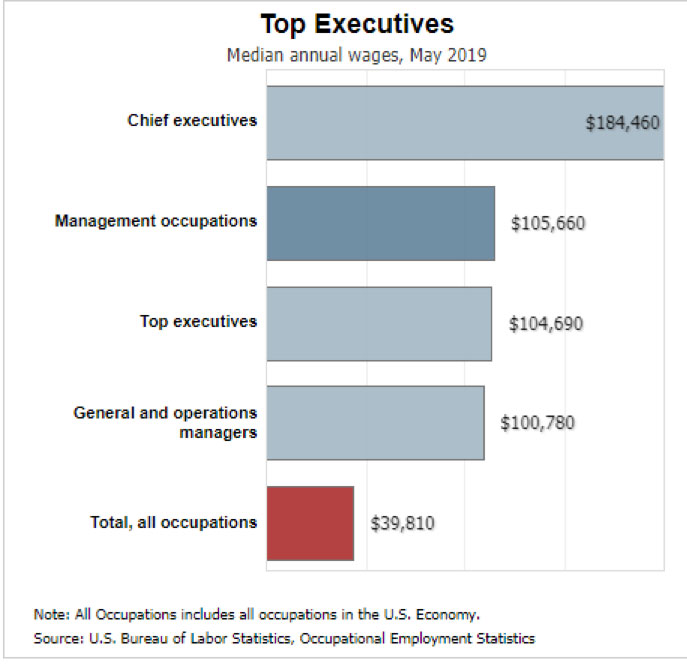 #2 Chief Nursing Officer
Also referred to as a director of nursing, the chief nursing officer is responsible for overseeing an entire nursing department. This high-level leadership role comes with paychecks that are easily the highest of any you'll find in the nursing field. Most CNOs hold an MSN or MHA.
Top executives in healthcare, such as CNOs, earned a median salary of $166,410, according to 2019 BLS stats, placing them squarely in the middle on the salary hierarchy among executives at this level in any industry: 

#3 Health Care Actuary
Healthcare actuaries, who are generally employed by an insurance company or self-insured medical group, oversee and evaluate financial risk in an effort to determine accurate insurance plan pricing.
According to 2019 BLS stats, actuaries earned a median salary of $108,350, with most of these professionals working in finance, insurance, professional/technical, and government industries: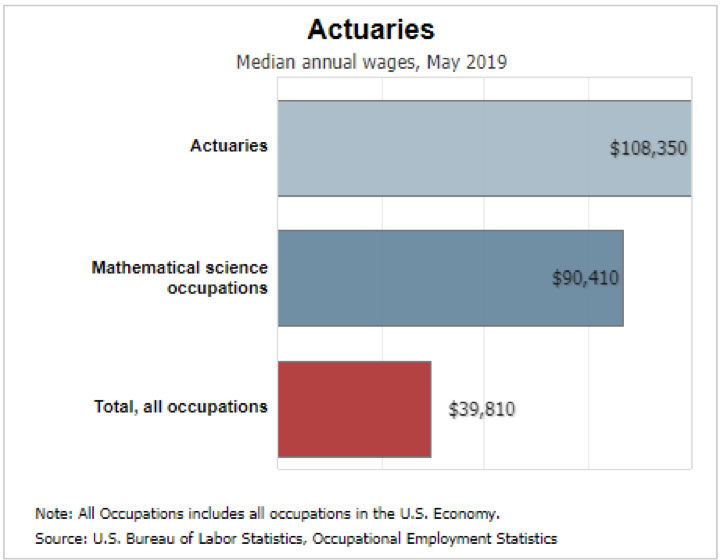 #4 Health Informatics Manager
Health informatics managers collect, process, and analyze clinical data concerning everything from treatment plans and patient outcomes to infection rates and billing. With the latest data analysis tools and techniques at their fingertips, health informatics managers use data to make the most informed decisions possible concerning patient care.

<!- mfunc search_btn -> <!- /mfunc search_btn ->

Health informatics managers, who fall under the broader BLS category of computer and information systems managers within companies and enterprises, earned a median salary of $148,290, according to 2019 BLS stats.

#5 Pharmaceutical Product Rep
Product reps that oversee the marketing efforts for the latest drugs to be granted FDA approval are responsible for the complete financial and administrative management of the marketing and sales process. Depending on the extent of the pharmaceutical R&D involved, the price tag on a hot new product can be high, and it takes skills to help physicians and hospitals understand that the benefits are well worth the cost.
Pharmaceutical project managers, who fall under the broader BLS category for marketing managers within manufacturing industries, earned an median salary of $138,950 according to 2019 BLS stats:

#6 Hospital Administrator
Hospital administrators manage and direct the medical services for a hospital to ensure efficiency, quality and profitability. In larger settings, hospital administrators often oversee the work of assistant administrators.
Hospital administrators – identified by the BLS as medical and health services managers working in hospital settings – earned a median salary of $110,430 as of May 2019. Only administrators working in government settings earned more than these professionals:

#7 Medical Practice Manager
Medical practice managers oversee the financial and regulatory management of a medical practice. Their role encompasses oversight of personnel, bookkeeping, and all front end functions in a healthcare organization, including the introduction of new office initiatives.
Medical practice managers (those working in physicians' offices) earned a median salary of $91,600 according to 2019 BLS stats.

#8 HR Managers in Healthcare
HR Managers lend their talents to large companies and healthcare networks to direct hiring and training practices, and ensure staff are allocated to departments in sufficient numbers and at the proper time and place to meet demand. It's all about maximizing efficiency.

<!- mfunc search_btn -> <!- /mfunc search_btn ->

HR managers in healthcare organization earned a salary that very nearly hit the six-figure mark at the national median:

#9 Health Care Consultant
Health care consultants are tasked with examining the key issues that may stand in the way of efficient and effective staff and operations management in a healthcare organization. They work to institute best practices, which often means recommending new HR, purchasing and software solutions designed to reduce the wasteful allocation of funds and increase efficiency.
Healthcare consultants are best categorized under the BLS budget analysts category which places them among top earners with a median annual salary of $76,540 as of 2019: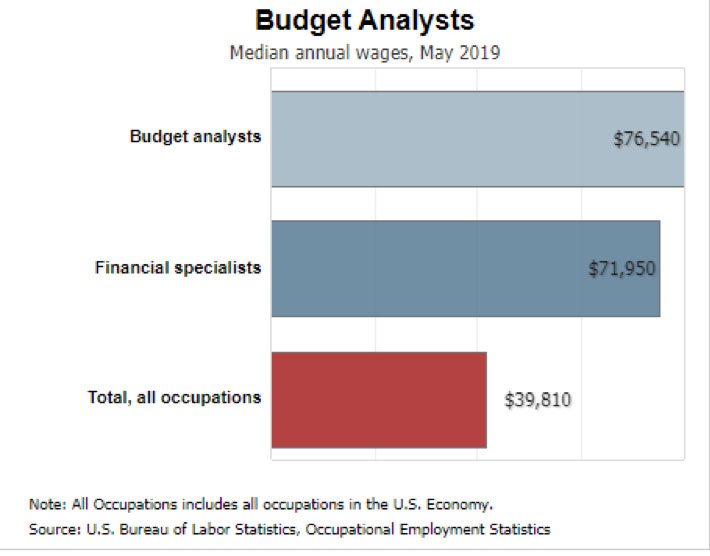 Salary and employment data compiled by the United States Department of Labor's Bureau of Labor Statistics in May of 2019. Figures represent accumulated data for all employment sectors in which medical and health services managers work. BLS salary data represents average and median earnings for the occupations listed and includes workers at all levels of education and experience. This data does not represent starting salaries. 
All salary and employment data accessed June 2020.