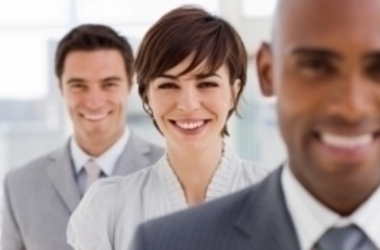 Healthcare is one of the biggest industries in the United States and the world. Many professionals are reaching retirement age in the field, and the population is quickly aging. So, it is anticipated that there will be significant, growing demand for professionals in the health administration field. With a master's degree in health administration (MHA), you can be assured of many exciting career opportunities in the future.
SEE ALSO: MHA Salary Outlook
You can be even more assured of a strong career in health administration by attending one of these recommended universities below:
If you choose one of these leading MHA programs, you can be confident that you will earn an MHA degree of the highest quality.